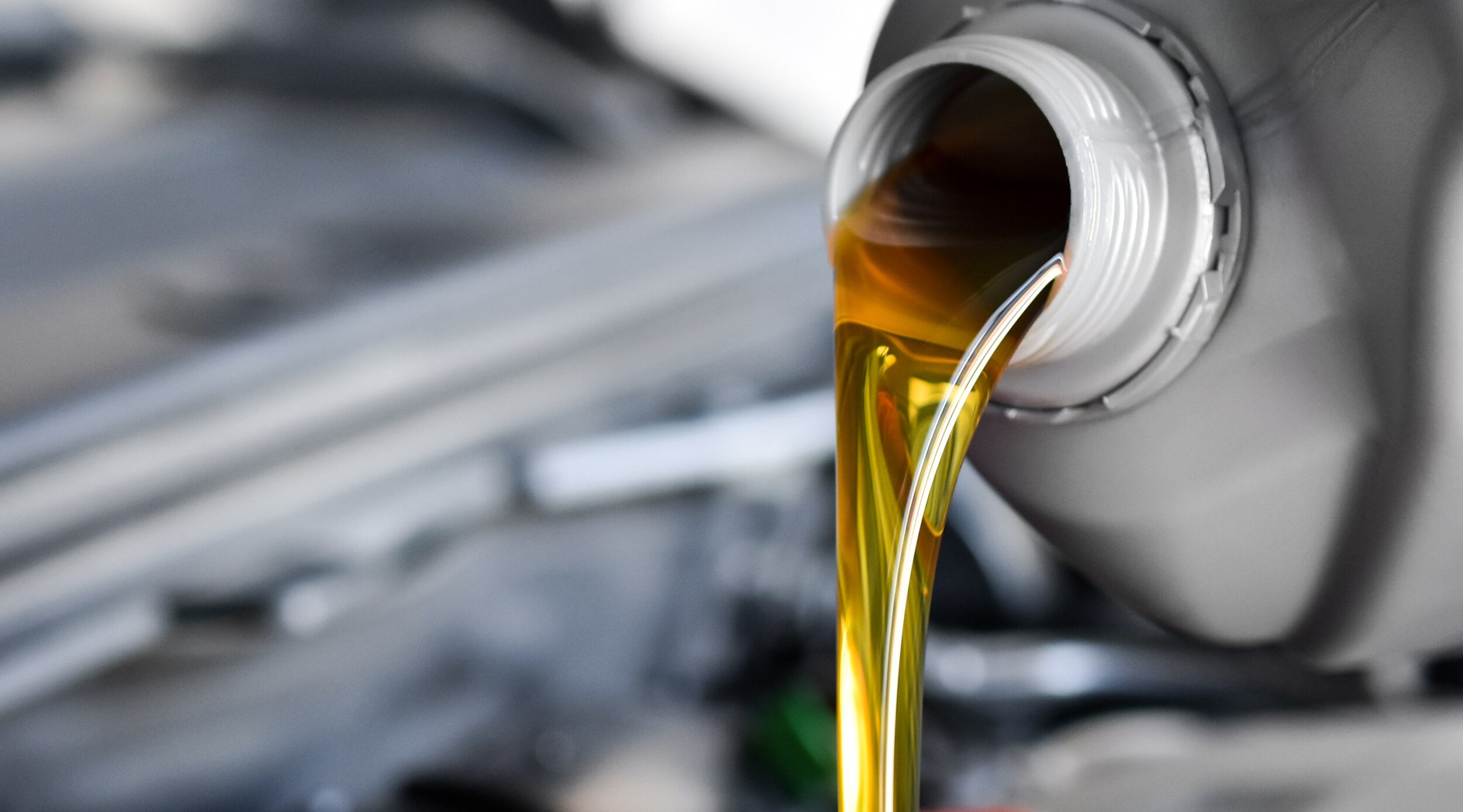 Need an Oil Change?
Don't Fret, Bring your vehicle in to Massey Toyota Today!
Whether you recently purchased a new or pre-owned Toyota model from Massey Toyota, now might be the time to consider scheduling an oil change through our service center. No matter the vehicle, a routine oil change and oil filter replacement is the most rudimentary procedure to ensure that your Toyota remains free from toxic sludge and long-term engine damage. Plus, oil changes ensure your vehicle continues to run at peak efficiency.
How long you should wait between oil changes depends on a variety of factors (including whether your vehicle is new or used) but you should check your engine oil levels every month to see if the oil needs a top-off or to diagnose any leaks in the engine. We here at Massey Toyota pride ourselves on our dedication to our guests, both on the sales floor and in every other department of our dealership. 
So, come on down to Massey Toyota and let us help you with your next oil change. We are located in Kinston, NC and proudly serve the Winterville area.